Prevention Suite offre un percorso completo di corsi dedicati e training on the job, per una formazione specifica, in remoto e sul campo. La nostra piattaforma si sviluppa come un ecosistema tecnologico completo, dove accedere a testi, materiale audiovisivo e quiz, sostenere esami e seguire la formazione tematica per gli eventi di prevenzione.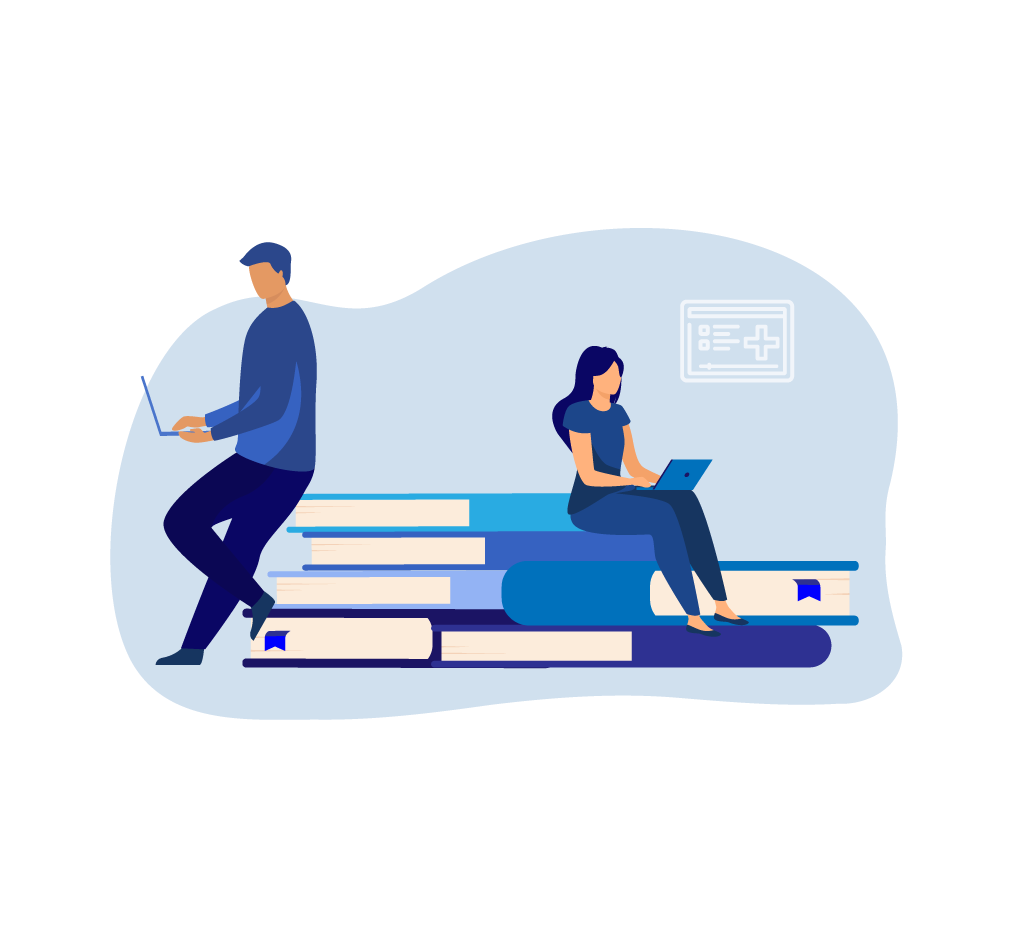 Servizi a 360° per gestire ogni fase del percorso
Formazione Prevention Suite
Farmacia dei Servizi
E-Learning Platform WEB
Soluzione formativa opensource mobile/video Counselling
One to One Teaching
Piano formativo personalizzato
Formazione per certificazione Cepas
Corso on line e esame on site
Publish / Teaching
Attivazione piattaforma educational e realizzazione Webinar
SOLUZIONI
Soluzioni disegnate su misura del cliente
ACADEMY
Survey
Coming soon…
ACADEMY
Institutional
Coming soon…
Hai bisogno di ulteriori informazioni?
Siamo a tua disposizione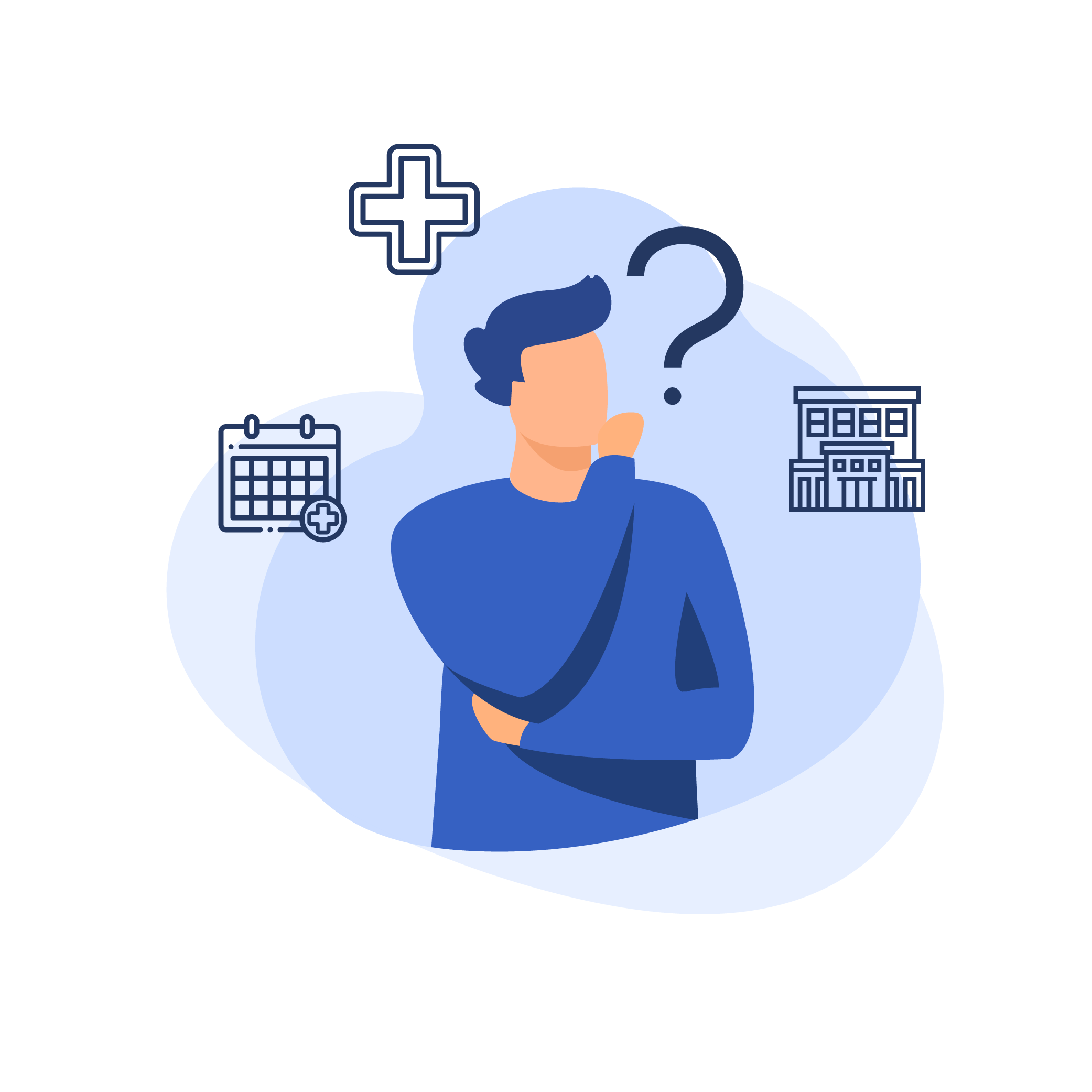 Screening Sierologico Covid 19